Listen to Radio Halton Live Now ....
Click the player below to listen :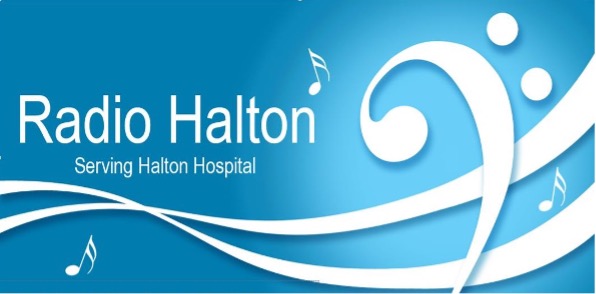 Broadcasting 24 hours a day.
Radio Halton aims to play a variety of music to suit everyone's tastes.
If you would like us to play a request and/or dedication please complete our Song Request Form on our Programmes page.
I look forward to John's weekly visit to the ward. He's always so happy and friendly to everyone and I get to request my favourite tracks
I find it somewhat comforting listening to Radio Halton, whilst waiting for my regular clinic appointments. Great music guys
Good to hear local presenters on the radio. Radio Halton plays a broad selection of music, including my favourites Abba and The Beatles